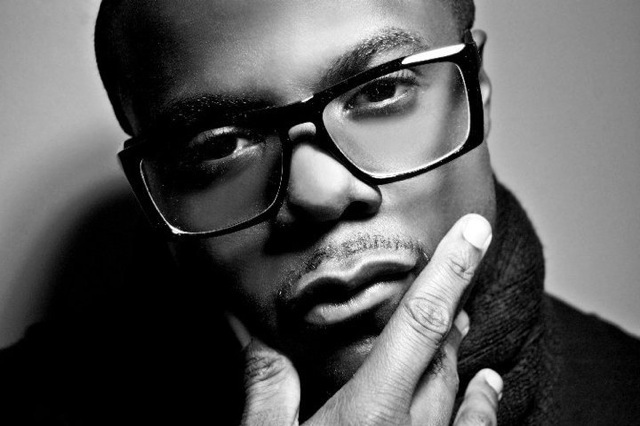 Lil Jon, Swizz Beats, Chris Brown, Kid Ink and more
Hookman Marlin Bonds is a Multi-Platinum, Grammy Nominated songwriter and producer from St. Louis, MO.
Hookman won a BMI Award for the platinum single "Marry Me" by Jason Derulo. Hookman has, and continues to work with Major Artists and Brands such as Ebay, Demi Lovato, 5th Harmony, Kevin Gates, Chris Brown, Southwest Airlines and Gatorade. Most recently Hookman worked on Lil Jon's single "Alive" ft Offset & 2 Chainz which was featured in The First Purge.

Though most of his recent work has been Lyric and Melody, Hookman got his first break by producing the hit single "Money in the Bank" for Swizz Beatz on the #1 Rap Album, One Man Band Man. The track also features Hookman's sped-up voice on the chorus.