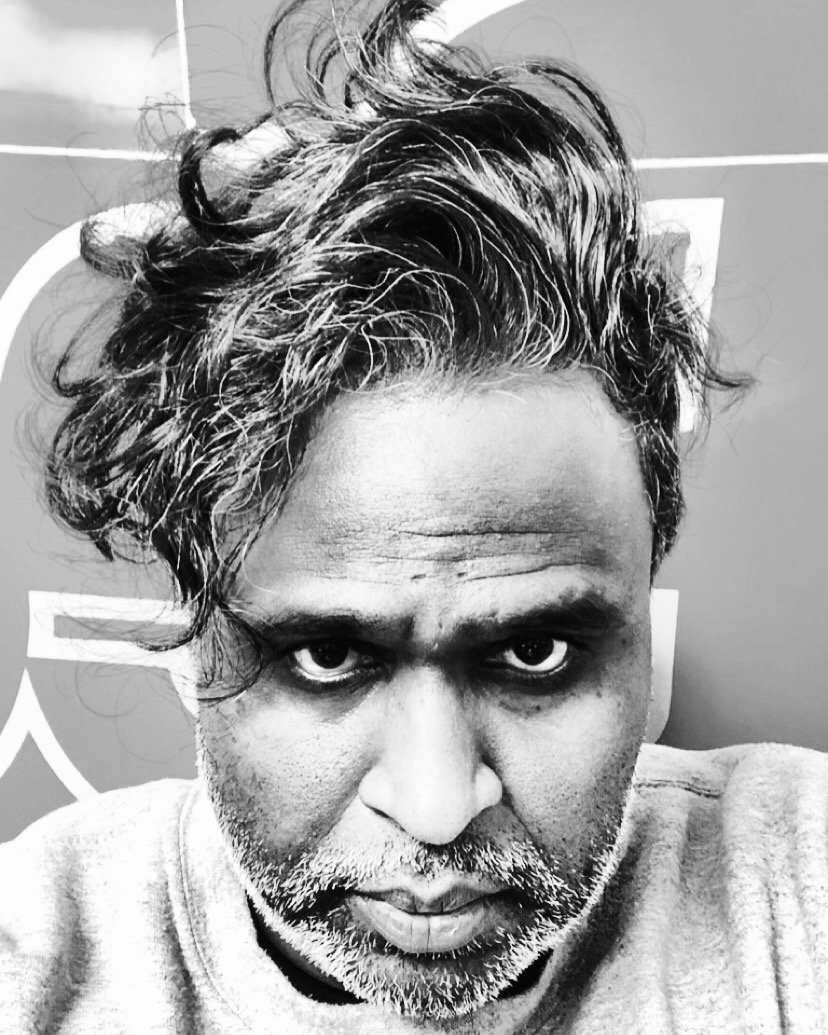 Eminem, Anderson. Paak, Pink, Dre Dre, Lecrae, Kiiara & more
Chin Injeti is a Canadian Singer, Musician, and Music Producer.
He got his start as a founding member of Juno Award-winning group Bass is Base. He frequently collaborates with Producer DJ Khalil; together they have Written and Produced songs for Dr. Dre, 50 Cent, Drake, Clipse, Eminem and Pink. Injeti's work with Eminem and Lecrae has garnered 3 GRAMMY Awards, as well as GRAMMY nominations for Aloe Blacc's Lift Your Spirit and Pink's The Truth About Love.
discography
Multiple Grammy Nominee & Winner in the Pop (Eminem), Rap (Eminem), and Gospel (Lecrae) Categories

Tanika Charles - "Remember to Remember" - The Gumption

Josh Dean - "Kind of Love" - Dear Blacksheepe

Kiiara - "How Can You Love Me"

Eminem - "Castle" - Revival - #1 Pop Album

Aloe Blacc - "Can You Do This" - Life Your Spirits

Aloe Blacc - "Can You Do This" - Kevin Hart's The Wedding Ringer - End Title/Commercial/Trailer

Aloe Blacc - "Can You do This" theme song to NBC show Can You Do That

Pink ft. Eminem - "Here Comes The Weekend" - The Truth About Love

Joey Badass - "Good Morning Amerikkka" - All Amerikkkan Badass

Joey Badass - "Amerikkkan Idol" - All Amerikkkan Badass

Big Krit - "Aux Chord"

Big Krit - "Bury Me In Gold"

Eminem feat. Gwen Stefani - "Kings Never Die" - Southpaw end title and Soundtrack Album

Eminem ft. Kobe - "Talkin' 2 Myself" - Recovery

Eminem - "Almost Famous" - Recovery

Eminem - "Survival" - Marshall Mathers II - Multi-Platinum

Call of Duty: Ghosts Commercial and Single

Mission Impossible 4 Theme / Promo

Lecrae feat. Big K.R.I.T - "Mayday" - Gravity

The Clipse feat. Kanye West - "Kinda Like a Big Deal"

Raury - "NEVERALONE"

50 Cent feat. R Kelly - "Could Have Been You"

Drake - "Fear" - So Far Gone

Andee - "Sorries"- Black and White Heart